Seventy-five percent of small business clients are turning to trusted advisors like you to handle their payroll. What is your answer when clients come calling about payroll?
See how SurePayroll makes client payroll easy: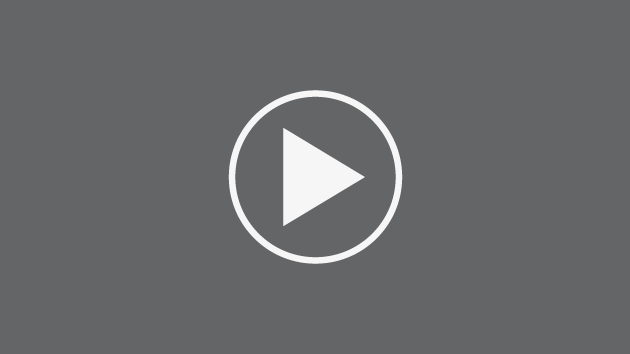 Are you ready to start profiting from client payroll? Get started for no upfront cost! Learn more at www.surepayroll.com/accountants or call us at (855) 354-6941.