Intelligent Tax Practice Management
Taxaroo is the simplest way to innovate your tax practice.  Through automation of your end to end tax workflow, it enables you and your team to get more done in less time.  Delight clients with a modern & intuitive way to work with your firm, and reach your clients wherever they are.
Unlock the following capabilities with Taxaroo:
Automated client organizers to streamline data collection
Secure document storage
Integrated electronic invoicing & payments
IRS-compliant electronic signatures
Analytics to gain insights on practice and team performance
Team workflow for seamless assignment and review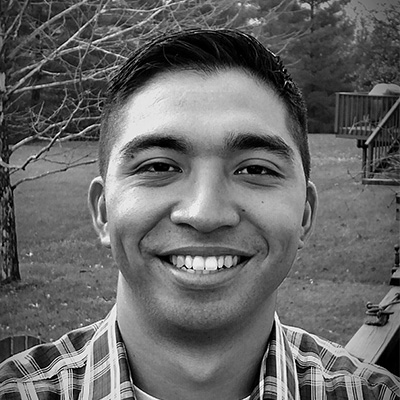 Without a doubt, partnering with Taxaroo strengthens the leverage TaxAct's platform has over competitors in terms of user-friendliness, efficiency in work flow, cloud-based technology, and cost effectiveness. With this partnership, I don't need to look anywhere else. Between the two platforms, I have all that I need to run a highly efficient virtual tax firm in order to service clients anywhere, anytime.
Exclusive offer for TaxAct Professional customers
TaxAct Professional customers have access to 20%+ discounts on Taxaroo along with dedicated onboarding specialists.  Get your 15-day free trial and sign up at taxaroo.com/pricing/taxact.   Current Client Xchange customers can get a full refund of Client Xchange by switching today.