A Library Of Tools And Advice To Help Tax Professionals Like You Advance Your Business.
Learn from both outside resources and the TaxAct Professional team and become a more confident professional.
Resources To Support Your Business At Every Stage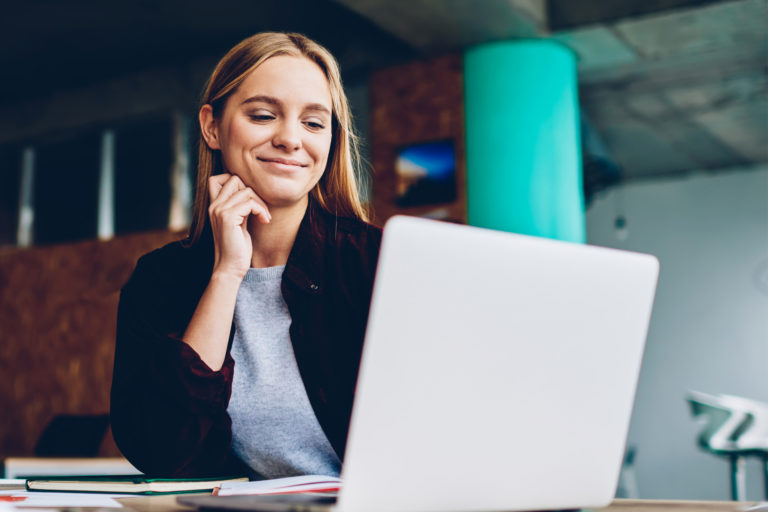 Starting Your Tax Practice? Explore our tools and resources to get your practice up and running quickly.
View Resources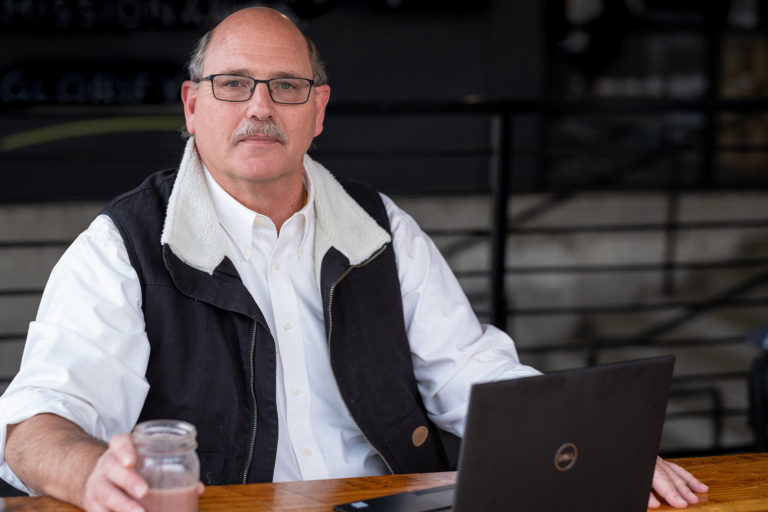 Ready To Scale Your Tax Practice? Everything you need to grow your tax practice the right way.
View Resources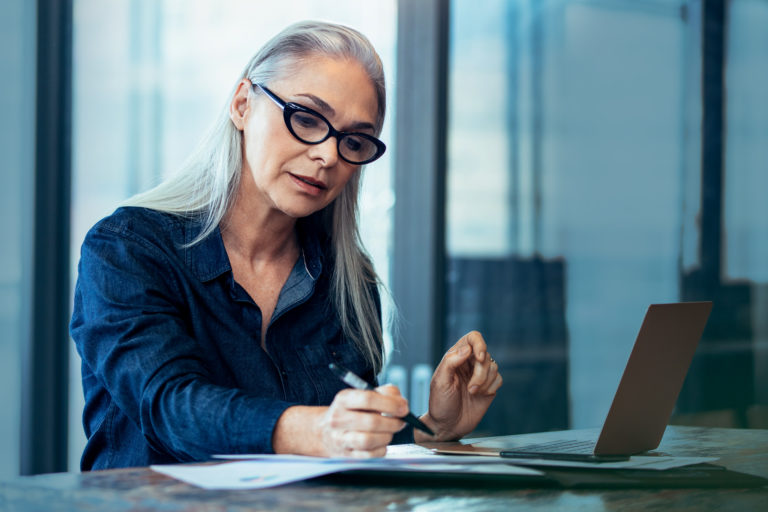 Is It Time To Transition Your Tax Practice? We have the resources to guide you.
View Resources
How to Use the TaxAct Professional Resources