2022 TaxAct Professional's Tax Season Readiness Guide
This guide will provide a supplemental framework to help you stay informed, save time on planning, and align your team for efficiency.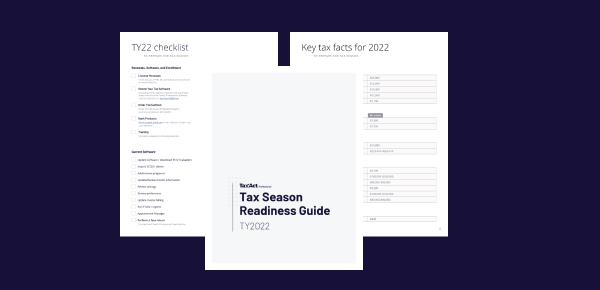 Whats Inside:
Printable TY22 Checklist
Key Tax Facts for TY22
Important Calendar Dates
What's New TY22 for TaxAct Professional Software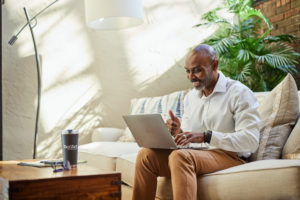 Download this Guide:
Interested in accessing the content?
Please complete the form below.
Click download.

Once the form has been submitted, your webpage will be redirected to a link where you can download each PDF.