Accepting payments shouldn't be taxing
Benefit from BluePay's simple, secure and integrated payment solutions
BluePay offers comprehensive payment processing solutions to fit every tax preparer's needs, while providing the highest level of data security in the industry to help keep you safe from fraud. Whether you want to accept credit cards and ACH through your business software, key information into a virtual terminal or swipe cards using your smartphone or tablet – BluePay has you covered.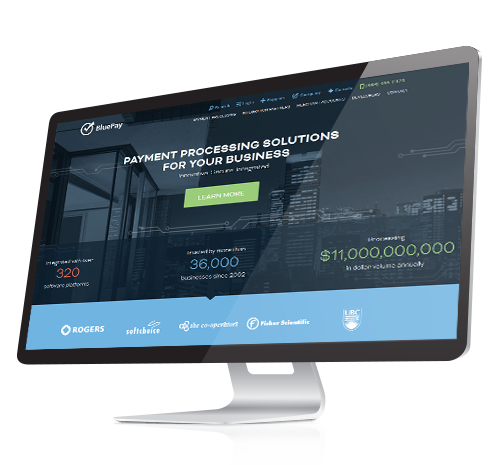 Exclusive offer for TaxAct Professional customers
Find out why BluePay is preferred by business owners everywhere. BluePay customers on average see a savings of over 20%. Get a free rate analysis today!